Our Mission
At 2 Red Dogs Pet, we're on a mission to elevate your daily experiences. From custom mugs to unique art prints and handcrafted dog collars, our products are designed to add a personal touch to your moments. We believe in transforming ordinary items into extraordinary expressions of individuality. Join us in turning the mundane into the exceptional, one personalized product at a time. At 2 Red Dogs Pet, we're not just selling; we're crafting moments that resonate and make every day special.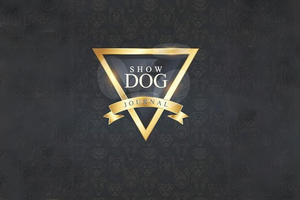 Show Dog Journal
Rescuing a neglected or abused dog often involves a challenging journey to recovery. Some may not immediately respond to love and care, requiring patience and time. Keeping a diary of your days with the rescue not only fosters patience but also serves as a thoughtful gift, providing essential information for the dog's new family.
Price: $8.75
Shop Now
HERE IS WHAT OUR CUSTOMER SAYS ❤️
I Would Recommended Them and The Company Without Any Reservation.
(Suzanne)
Items Exactly As Describes, Very Quick to Ship and Good Communication From Seller.
(HELENE)
Great Services at Good Prices. Bought a Few Stuff and Have Never Been Disappointed.
(JULIE)